Welcome to a new era of Kombat.
NetherRealm Studios ushers in a new era of the iconic fighting franchise with a total reset that changes the entire world as we know it.
Following the thrilling climax of Mortal Kombat 11, the all-powerful Fire God Liu Kang has created a New Era in the hope of bringing peace to Earthrealm and beyond. Through the series' most cinematic story mode yet, you'll be reintroduced to a cast of legendary warriors as you've never seen them before. Expect twists on classic friendships and rivalries, as well as new backstories that will change everything you think you know about your favorite Kombatants.
Discover a host of new offline and online game modes as you master a revitalized fighting system that boasts bone-crunching Fatal Blows, defensive Breakers and the most creatively vicious Fatalities yet.
Finish them
Mortal Kombat's infamous Fatalities return, grislier and more inventive than ever before. Get ready to shock, spear, slice and smash defeated opponents for a truly emphatic victory.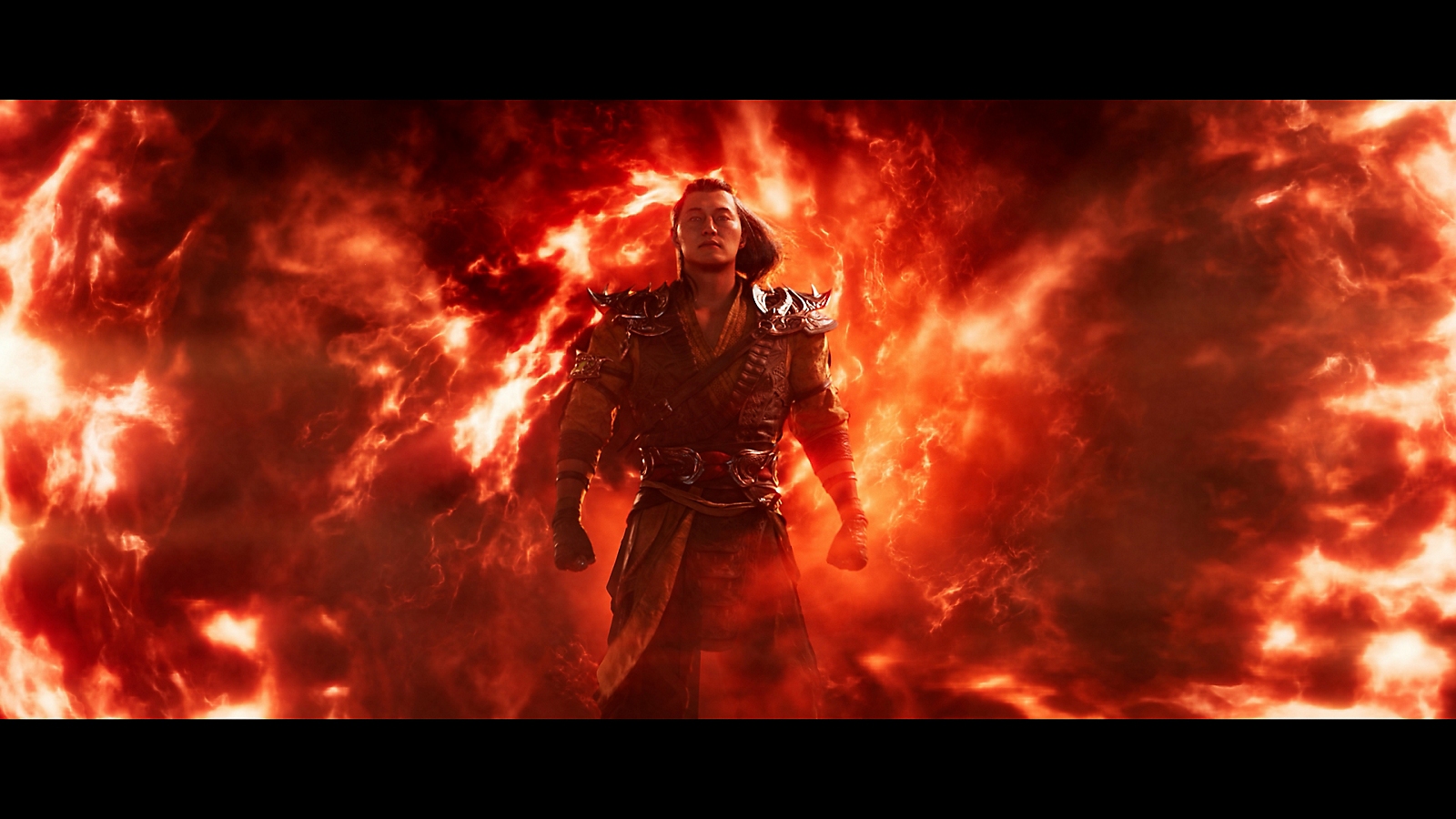 Kameo appearances
The new Kameo Fighter system lets you summon a wealth of fearsome fighters to assist you. The Kameo versions of Scorpion, Sonya Blade, Goro and many more are based on versions of characters drawn from over 30 years of MK history.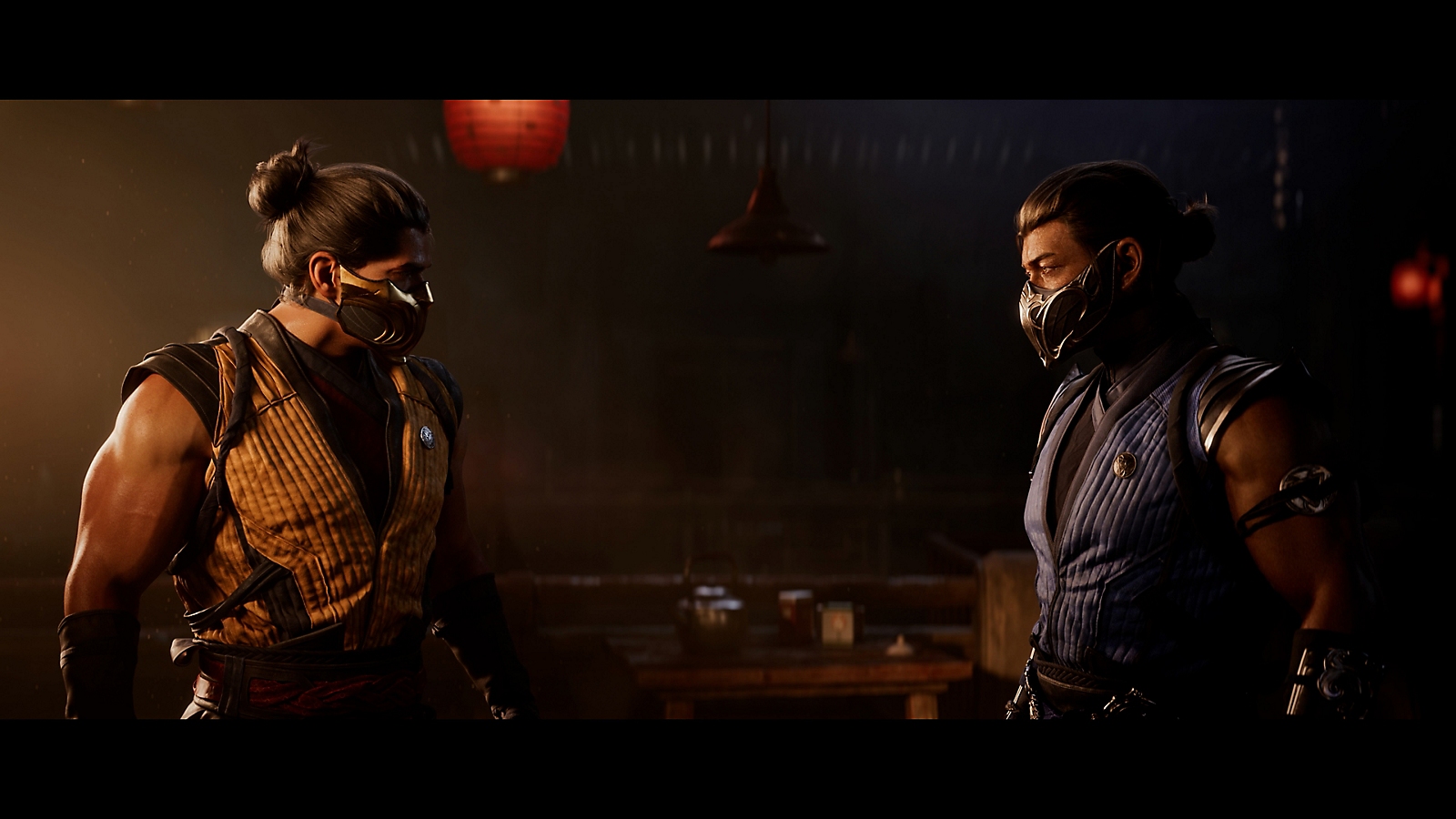 Kombat Kronicles
Lose yourself in Mortal Kombat's deepest story campaign yet, as you aim for flawless victories across an all-new timeline. Play as Liu Kang, Scorpion, Sub-Zero, Raiden, Kung Lao, Kitana, Mileena, Shang Tsung, Johnny Cage, and many others.